In the 1970's when I was in junior high school, everyone took shop or home economics (basically cooking) class.  In shop class I learned some basic woodworking skills and had my first exposure to a wood turning lathe.  At the time and until relatively recently turning projects required expensive equipment that was only available from specialty retailers.  Now with in our global economy where equipment manufactured around the world is inexpensively available and where supplies for wood turning are just a click away, anyone with every a small space can turn pens, bottle stoppers, small candlesticks, and more.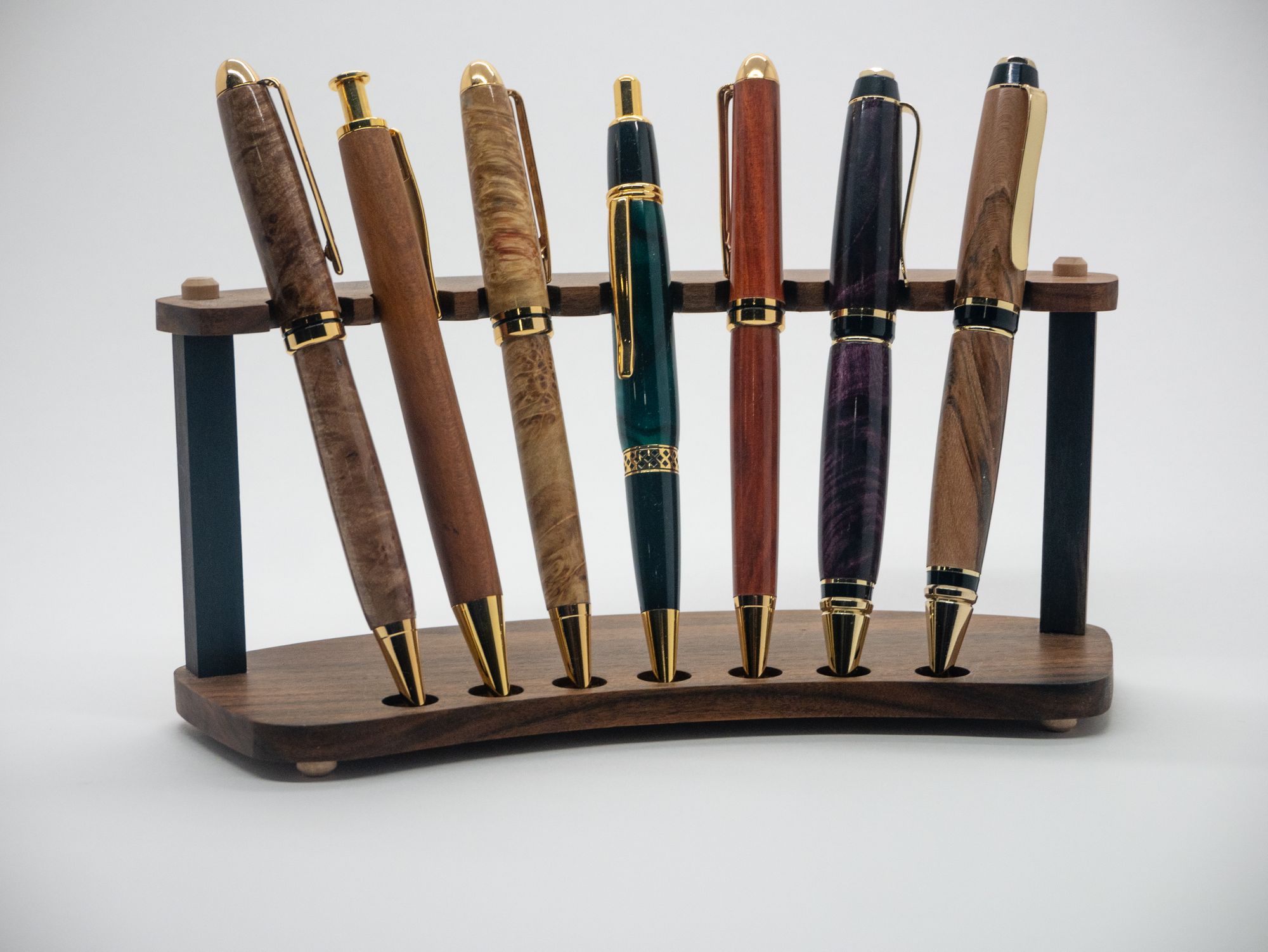 My 9' by 11' shop includes all of the equipment and supplies I need to turn pens, build desktop lectern podiums, complete display cabinets for my grandsons baseballs and my shot glasses, and craft a range of gifts for friends and family.  Woodworking does not have to be expensive or complex.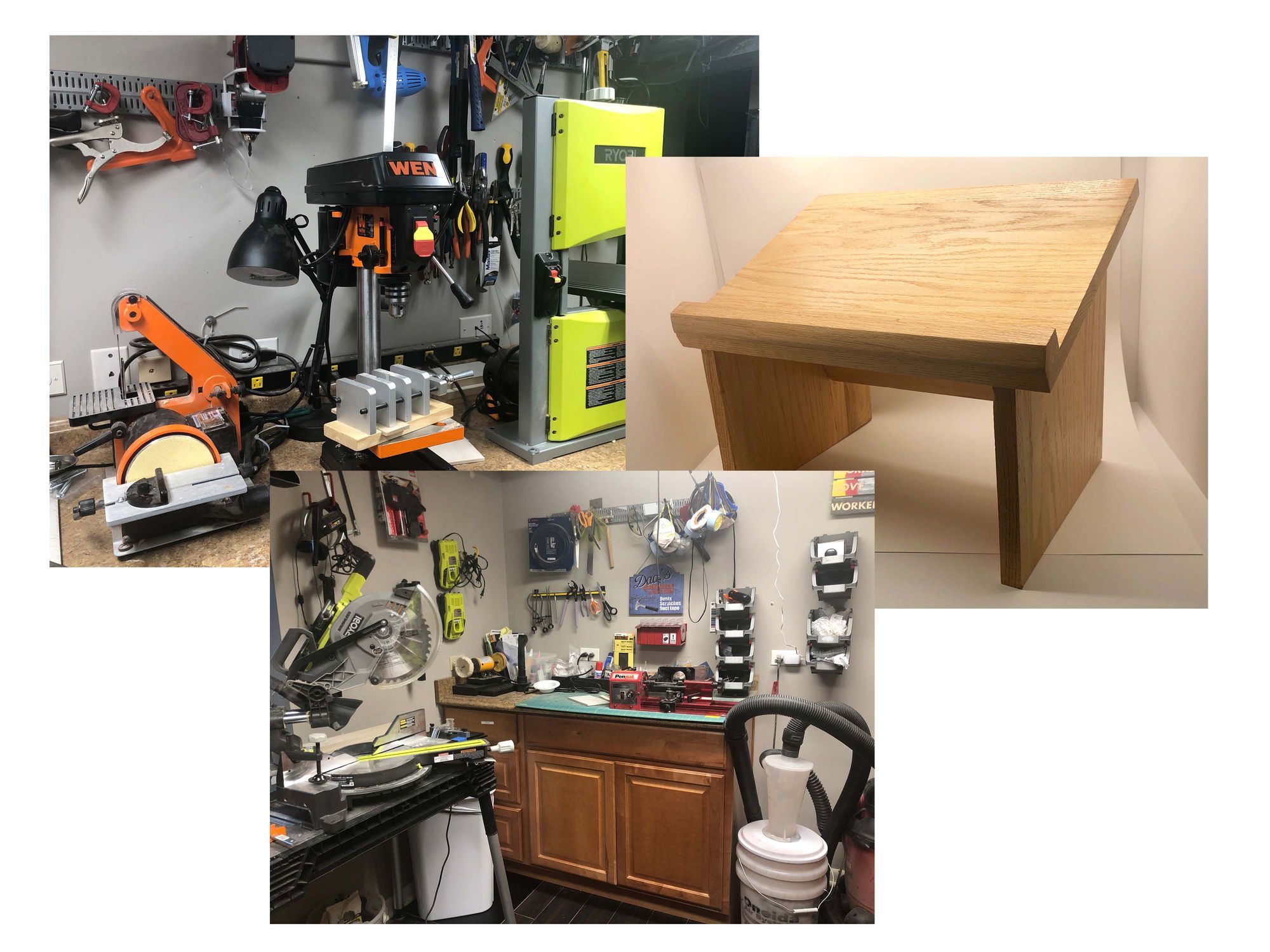 The only piece of equipment in the shop that was over $200 was the Ryobi Compound Miter Saw and that is because I opted for a cordless model that I can drag out to the garage or deck if I want to work on larger projects.
Can you spend more for high end professional tools?  Absolutely.  Do you need to as a part time woodworker where this is just a hobby or a way to make some money selling pens on Etsy, probably not.
The following video will introduce you to pen making (pen turning) with the PenPal lathe from Pen State Industries.  Pen State has a full range of pen making supplies from the wood or plastics blanks to the pen mechanisms.
After watching the video you will realize that Pen Making and turning small items for gifts, personal use or sale online and at craft fairs is within everyone reach.
Enjoy.